LPM
Legal project
management, delivered.
A better way to deliver legal services
LPM frees up lawyers to focus on high value and strategic legal work. We've seen LPMs save at least 20% of senior lawyer time on a matter. These time savings and efficiencies helps both in-house and law firms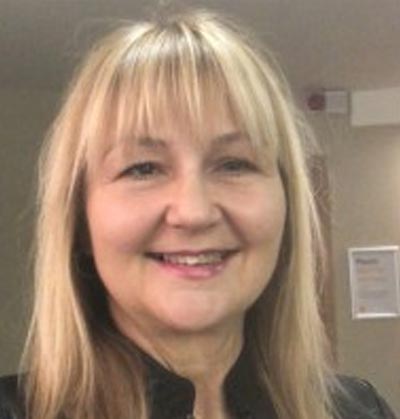 Helga Butcher
Director, Legal Project Management
Does your organisation use
Legal Project Management (LPM)?
No stress, you're not alone.
You've made the first step to learn about the efficiency and productivity gains that can be introduced by LPM. Whether you're in the process of creating an LPM department, or want to engrain LPM practices in your organisation's legal services delivery framework, Fibonacci can help.